Asian American Hotel Owners Association
GoBenefits can help you access
Exclusive Group Pricing for AAHOA Members
GoBenefits is a FREE exchange platform offering controlled health insurance costs through a 'Defined Employer Cost' option. We make it easy! You choose what you want to spend on each employee and the employees do the rest!
Take action to reduce the high cost of turnover!
Get your member quote today (click here)
or

Not an AAHOA member?
You can still get a quote to see if membership is right for you.
People are your greatest asset

Offering health benefits can help you:
attract quality employees
reduce the high cost of turnover
increase productivity
reduce absenteeism
improve customer loyalty
Exclusive Group Health Pricing for AAHOA Members
UnitedHealthcare offers exclusive health care solutions and pricing to member businesses – including small, midsize and large employers.
Take advantage of this exclusive program and see if these plans will meet your business needs and save you money by reducing turnover and attracting top talent.
Exclusive solutions for employer-sponsored group medical, dental, vision, life, disability, critical illness insurance benefits
Keeps health care costs predictable
Flexible options for every size employer

Powerful Integrations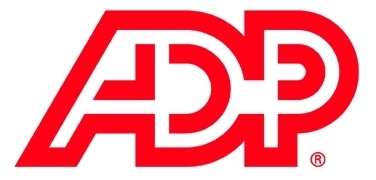 GoBenefits is proud to partner with UnitedHealthcare to help reduce the administrative burden of enrolling and administering group health insurance.
We are also the first health insurance exchange to integrate directly to QuickBooks Online and ADP, meaning that employers can sync QuickBooks and ADP employee data in minutes to GoBenefits.
GoBenefits has dedicated licensed agents ready to help you get the best benefits for your employees. Call 855-348-1966 today or get your no obligation quote below.
Get a quote today
Copyright © 2018 GoBenefits, Inc. All rights reserved.